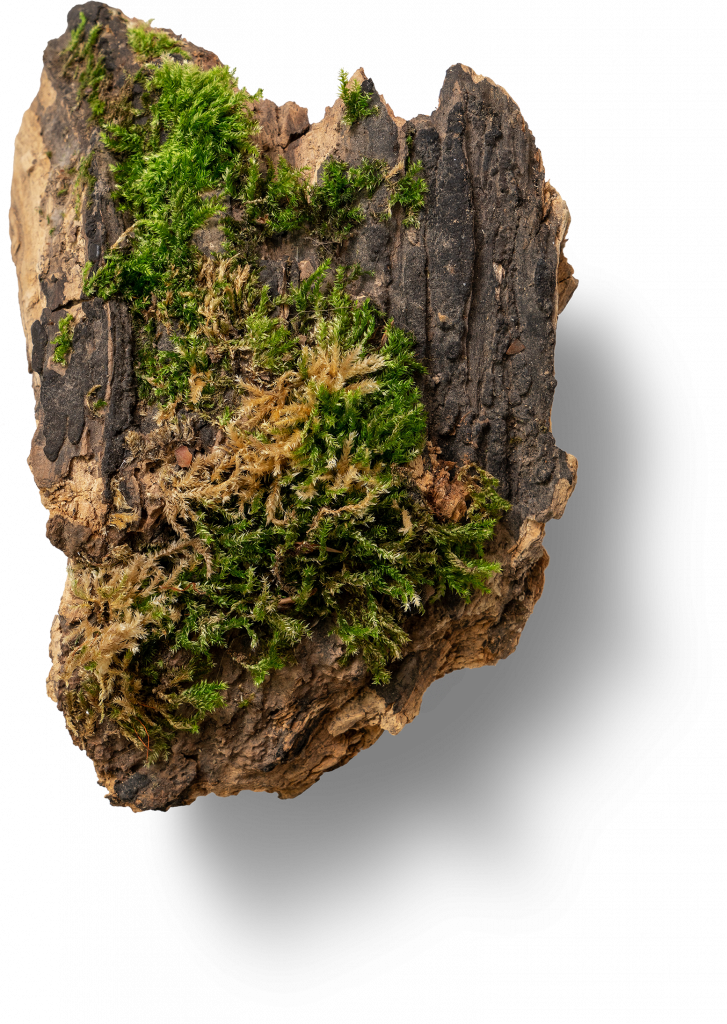 volume_off
volume_up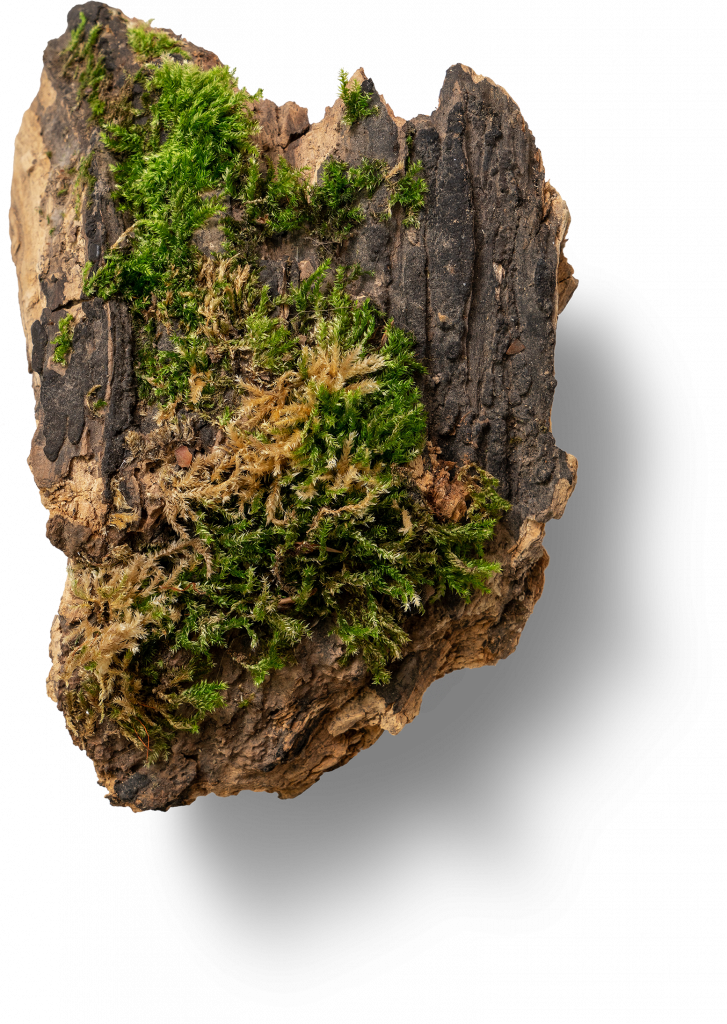 Mission to meet the expectations of customers.
We invite you to cooperation!
In 2019, we obtained the FSC® and PEFC™ certificate. These certificates provide, among others on the guarantee of the source of wood products and organic production.

Naszą pracę dla Państwa zaczynamy głęboko w lesie.
Stale, we współpracy z gospodarzami lasów i drwalami, selekcjonujemy wybrane przez klientów gatunki drzew. Pozyskujemy je z należytą starannością w zgodzie z przyrodą i zasadami gospodarowania lasem. W tych działaniach nie ma przypadku, są przemyślane i zaplanowane na kilka lat do przodu.
Dzięki współpracy z wieloma producentami dysponujemy szerokim asortymentem oferowanych produktów.
Starannie wyselekcjonowany materiał daje nam możliwość oferowania produktów w jakości dopasowanej do Państwa potrzeb. Jesteśmy członkiem Polsko- Ukraińskiej Izby Gospodarczej
The company is trustworthy and recommendable.
Great contact and cooperation.
The State Forests
Jan Kowalski
"
100%
Zadowolonych
Klientów
ponad

240 000

m3 przetransportowanego drewna
We deliver the products ordered by you to the address indicated.
We use all possible means of land and water transport. We have established constant cooperation with road, rail, inland and maritime carriers. We will reach your warehouse if it is located on the globe. You choose the time and the price.
If you do not have your own warehouses, we can deliver goods to you in the Just in Time regime.

road transport

rail transport
factory sidings service
port siding service
reactivation of sidings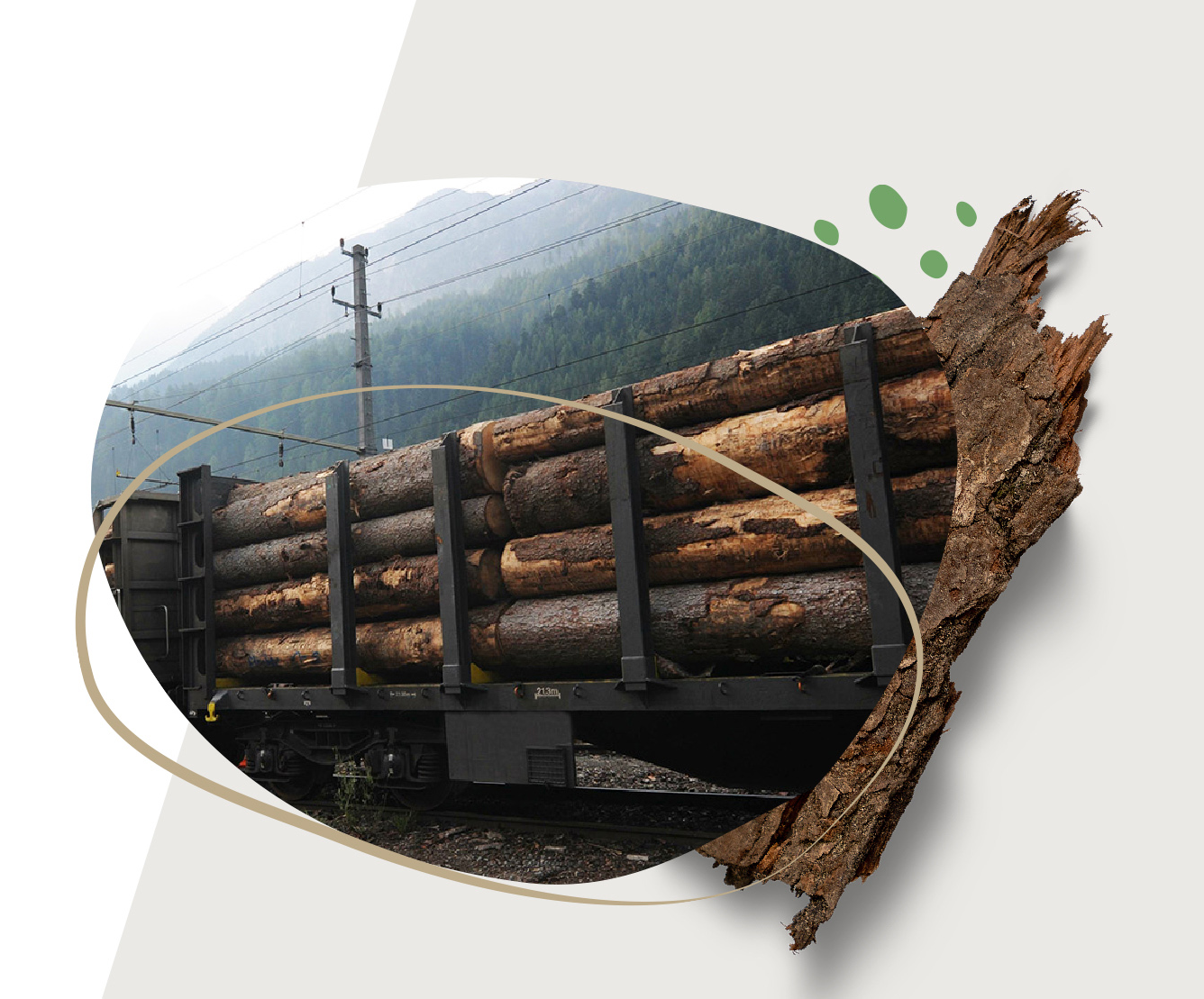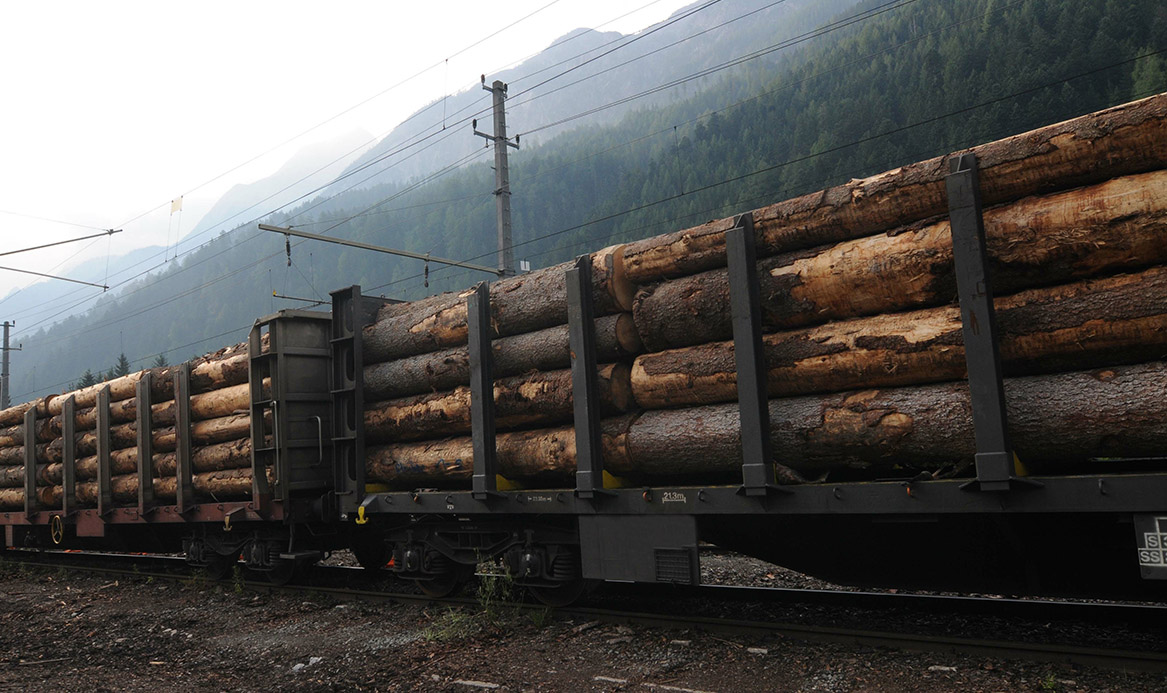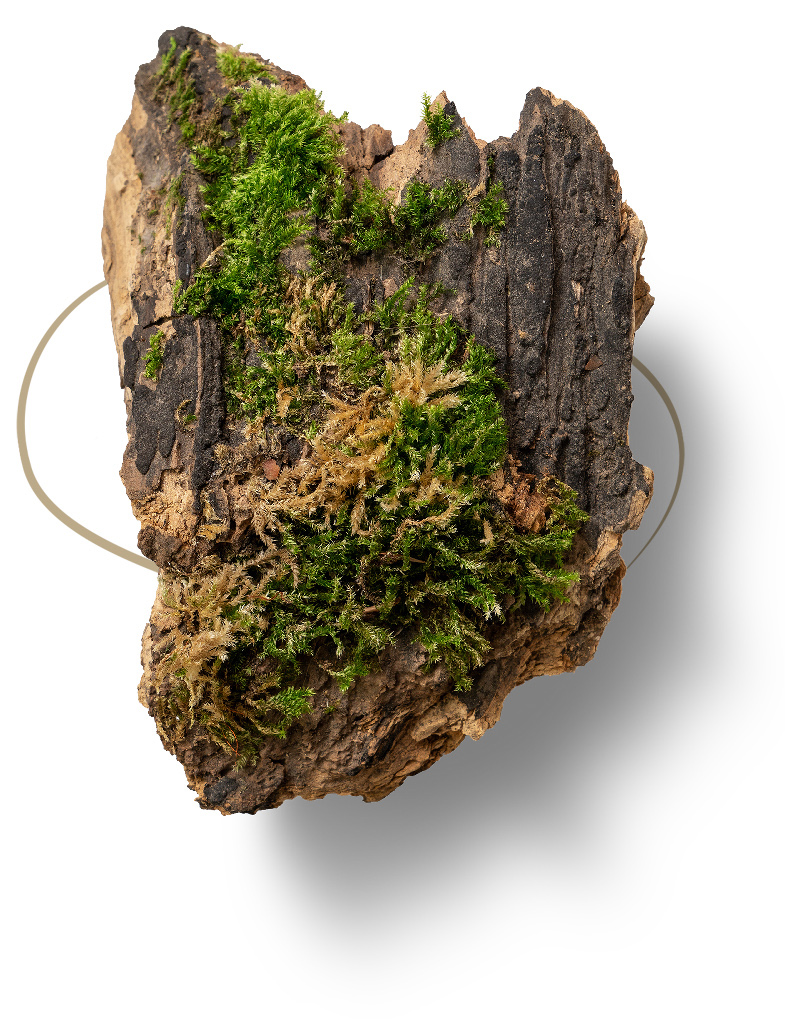 Thanks to cooperation with many manufacturers, we have a wide range of products offered.
Carefully selected material gives us the opportunity to offer products in a quality tailored to your needs.
We start our work for you deep in the forest. We are constantly selecting tree species selected by clients in cooperation with forest hosts and lumberjacks. We obtain them with due diligence in line with nature and the principles of forest management. In these activities there is no case, they are thought over and planned for several years ahead.
large-sized wood

types: deciduous, coniferous trees
quality: A, B, C, D
length: logs for logs
size classes: 14-24cm, 25-34cm, over 35cm

medium-dimensional wood

types: deciduous, coniferous
quality: S1, S2, S3, S4
length: logs with long shafts

plank

types: deciduous, coniferous
length: logs

biomass

types: silvers, scobs, shavings, production waste, bark, energy plants, agricultural waste
 
large-sized wood
medium-dimensional wood
plank
biomass
TYPES
deciduous
coniferous trees
coniferous
deciduous
coniferous
deciduous
silvers, scobs, shavings, production waste, bark, energy plants, agricultural waste
QUALITY
A, B, C, D
S1, S2, S3, S4
 
 
LENGTH
logs for logs
logs with long shafts
logs
 
SIZE CLASSES

14-24cm
25-34cm
over 35cm

 

 
 
 
In 2019, we obtained certificates that provide, inter alia, on the guarantee of wood origin – PEFC ™ and FSC ® (FSC- C146583)
Certificates of Wood Partners Spz o.o. SKA certificates confirming the guarantee of wood origin – PEFC ™ and FSC ® (FSC-C150175)
EU Timber Regulations
FSC Chain-of-Custody
PEFC – Chain of Custody
Certyfikat Zgodności Systemu Należytej staranności
We invite you to

cooperation!
Contact
Wood Partners Sp. z o. o. | Wood Partners Sp. z o.o. SKA
Address:
Ul. Wołodyjowskiego 43
02-724 Warszawa
KRS: 763217
REGON: 382087166
NIP: 5213867607